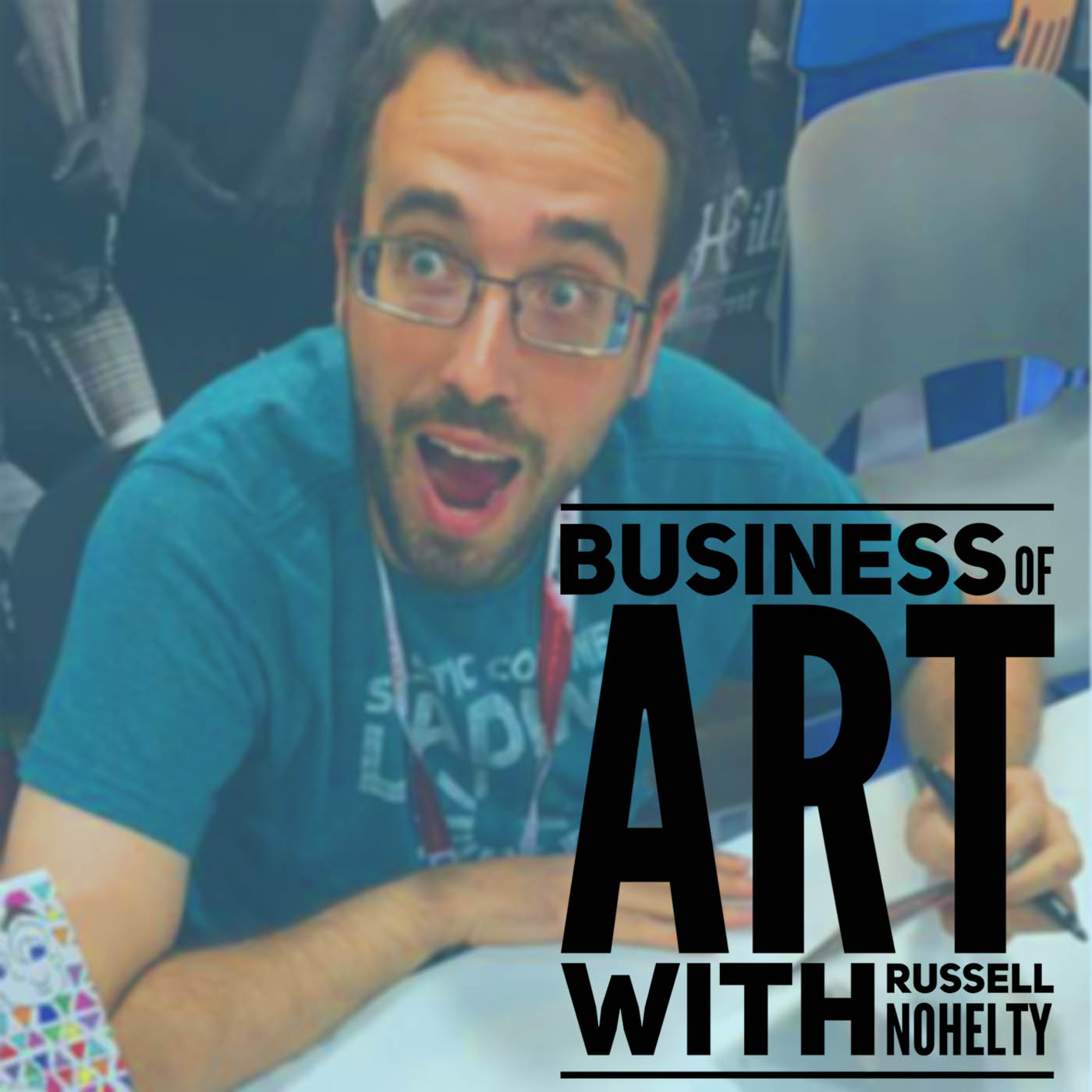 This is the end of the show. No fanfare. No beautiful words. Just a whisper as we head off into the ether. 
RIP The Business of Art. 
If you like free things, you can get the first chapter of Sell Your Soul: How to Build your Creative Career on Bookfunnel now at www.gosellyoursoul.com
Don't forget to join our Facebook group at www.writingandsellingcommunity.com if you want to keep the conversation going. 
If you are feeling generous, leave us a review on iTunes at www.thebusinessofart.us/iTunes
If I'm up to it, I'll be back with something new next week. If not…well there are things to put up. I'm prepared for the end.
See you in the ether. 
Russell