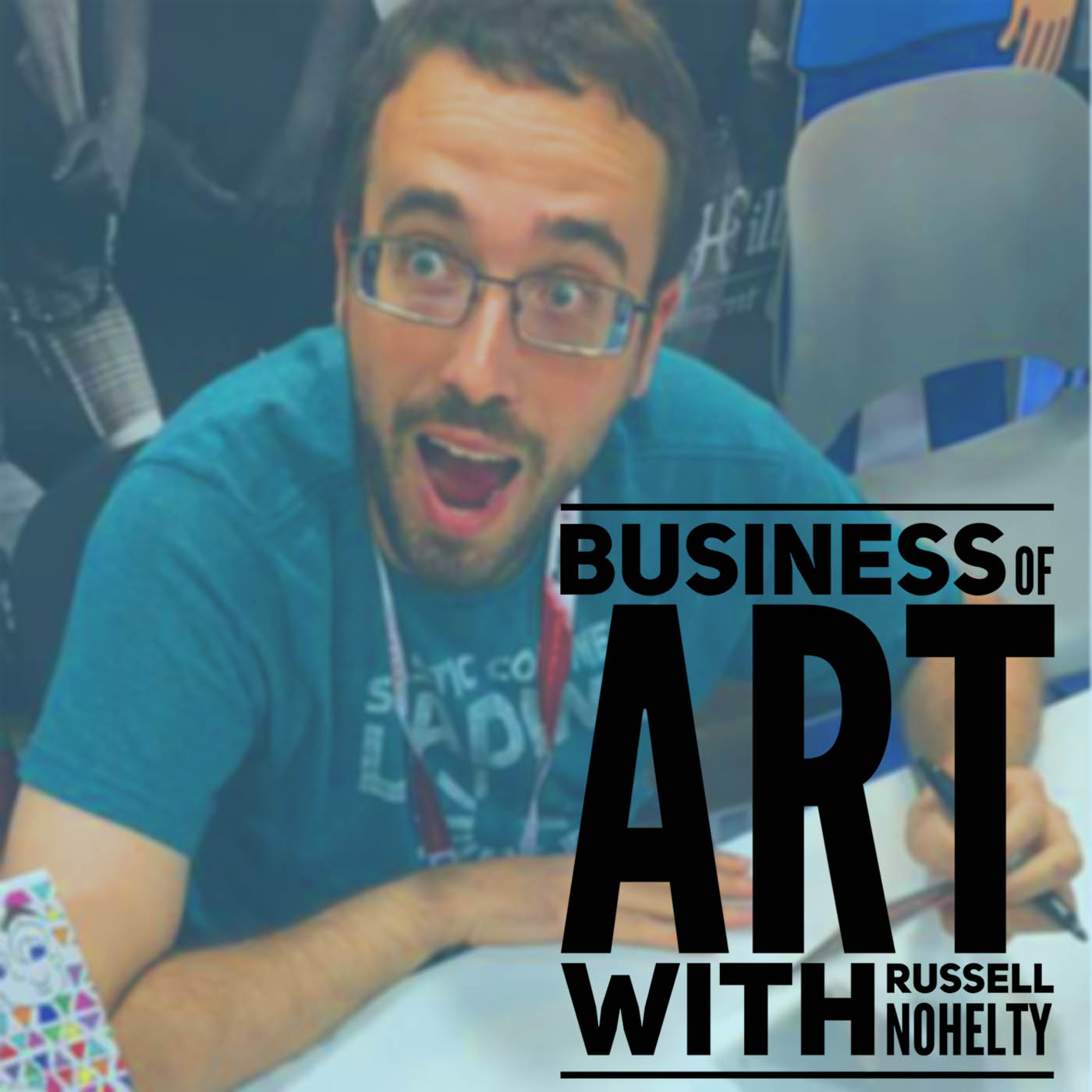 This week I still can't even with things. I'm just...numb to it all.  So…I again just didn't have time to record a new thing. Instead, I'm sharing the audio from a live video I did on my Facebook group page, Authors and Creators Making Money Selling Books.
In this live video, I do a deep dive into giveaways, since I'm running my second one...and it's WAY more successful than the first one already! Check it out!
This time I took my own advice and gave something more people would want, but still niche enough to define my audience. 
If you like it, maybe join the group. Or don't.
If you like free things, you can get the first chapter of Sell Your Soul: How to Build your Creative Career on Bookfunnel now at www.gosellyoursoul.com
Don't forget to join our Facebook group at www.writingandsellingcommunity.com
If you are feeling generous, leave us a review on iTunes at www.thebusinessofart.us/iTunes
If I'm up to it, I'll be back with something new next week. If not...well there are things to put up. I'm prepared for the end. 
Recommended episodes:
The Biggest Lie we Tell Ourselves when we're just starting out
Make it Once. Sell it Forever.
You suck at first…and that's okay