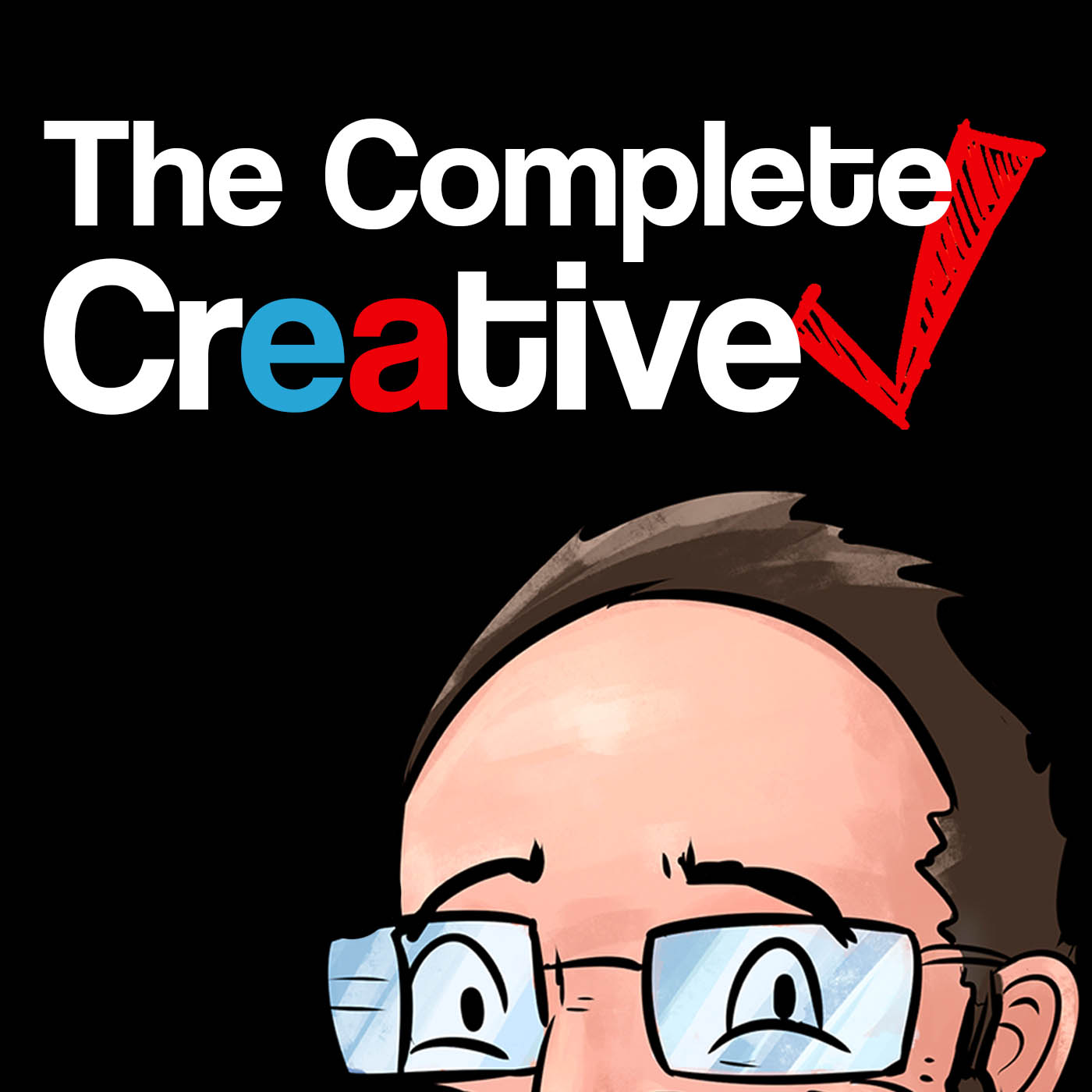 Today on the show I'm talking to USA Today bestselling author Ann Gimpel.
Ann Gimpel is a USA Today bestselling author. She's also a mountaineer and vagabond at heart. She's stood on top of some really gnarly peaks, and discovered that Zen mindfulness comes in very useful when the only other option is screaming your lungs out or curling into a fetal position because you're too scared to do anything else.
I met Ann at Loscon last November when we sat on a panel together, and I was just so impressed by everything she had to say about writing and building a career. I later found out that she's written over 75 novels, and attained a level of success in publishing that most authors can only dream to achieve.
After the show, we became friends, and recently she put together an anthology of stories to support the victims, both animal and human, of the horrendous fires in Australia. I gave a story to that anthology, and since it's now live on all platforms, we wanted to do an episode of the show to support it and raise funds for the project.
All proceeds go straight to relief efforts on the ground in Australia.
Rising from the ashes book link
 It just so happens that I have my own anthology launching next week, so anthologies have been on my brain, which makes this perfect timing.
Listen to this episode if you want to learn:
Why Ann will never go into Kindle Unlimited
How to self edit more effectively
How to maintain the stamina to write 75 books
How to research better
And much more. If you love this one, make sure to head over to https://anngimpel.com and tell Ann how much you appreciated her stopping by for a chat.
And if you are enjoying the show please rate, review, and subscribe on iTunes by clicking here, or find us wherever you download your episodes.